List of Homestays in Chikmagalur
For those you looking for more relaxed visit to Chikmagalur there are many homestays in Chikmagalur district run by traditional Malnad families that are more of coffee plantation stays in Chikmagalur. These traditional families are growing coffee, tea, pepper and cardamom since 1850s. There are Coffee plantations with Bungalows, Houses or traditional Malnad houses which are converted to Homestays. The concept of homestays gained popularity in 1990s. There are also good list of resorts which have come up with Swimming pool, Rope activities and adventure sports.
Chikmagalur inrecent years became one of the most hot destination in Karnataka for travellers from across India to spend holiday with Chikmagalur family and to experience joy with nature. People are finding Chikmagalur as their nearest weekend getaway destination.
We have handpicked some of the best homestays that shares true ethics of homestay concepts. People can easy select one of the homestay according to their choice and leave a message to us, rest we will take care.
All Best Homestays in Chikmagalur
All best homestays for you.
All Stays
Best suited for friends and families with pax more than 8 members
Ideal for Friends and Family
Best suited for corporate outings from companies, large family and friends outings due to high capacity of accommodations and availability.
Corporate
Ideal for only small families who prefer pure veg
Only Veg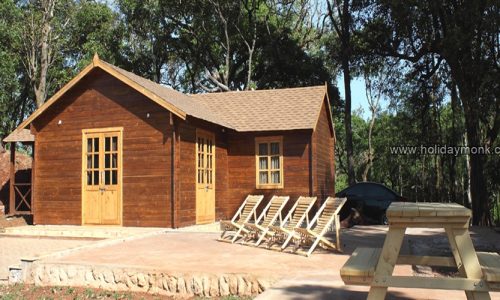 avg/night/person₹2,750.00
Veg only homestay near chikmagalur, offers a cozy wooden cottage with 2 bedrooms, 2 bath and a spacious living / dining area, which will be completely yours, in a 6 acre coffee estate, irrespective of the size of the group visiting.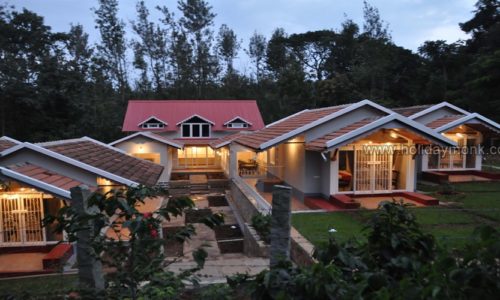 avg/night/person₹3,000.00
Veg Homestay is located just 8 Kms away from Chikmagalur town in a peaceful oasis in the beautiful coffee estate