About Chikmagalur
Chikmagalur is a hill station and ideal getaway from Bangalore, its just 250 Km from Bangalore. The road is good and with less traffic and it takes about 4-5 Hours to reach Chikmagalur. Travelling in Chikmagalur is safe and temperature is cool round the year. Chikmagalur is a big district in Western Ghats, twice as big as other Western Ghats districts of Coorg and Wayanad put together. Chikmagalur being a coffee country is as beautiful and has more places of interest than Coorg has to offer. Chikmagalur is well connected to other destinations like Shimoga, Hassan, Mangalore and Udupi etc.
Geographical divisions of Chikmagalur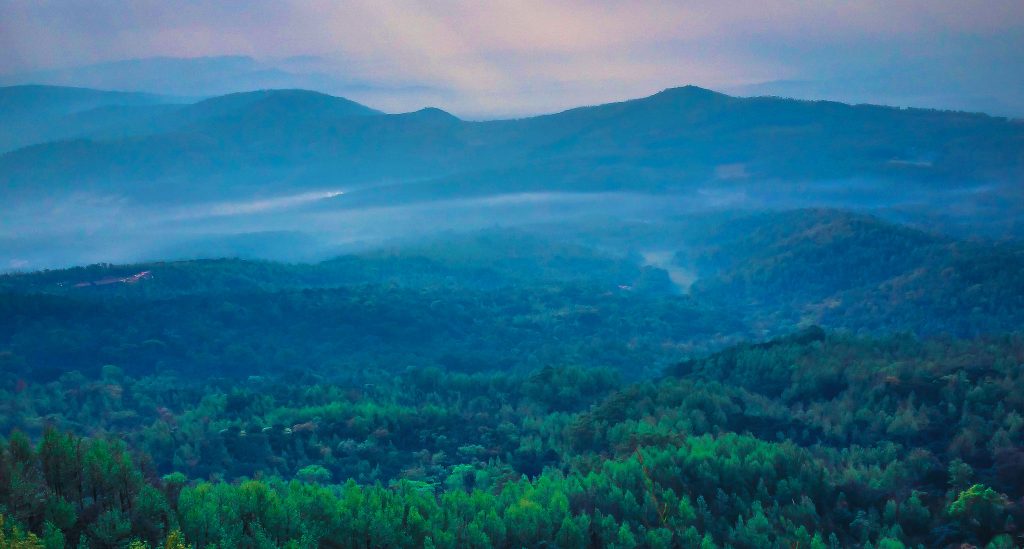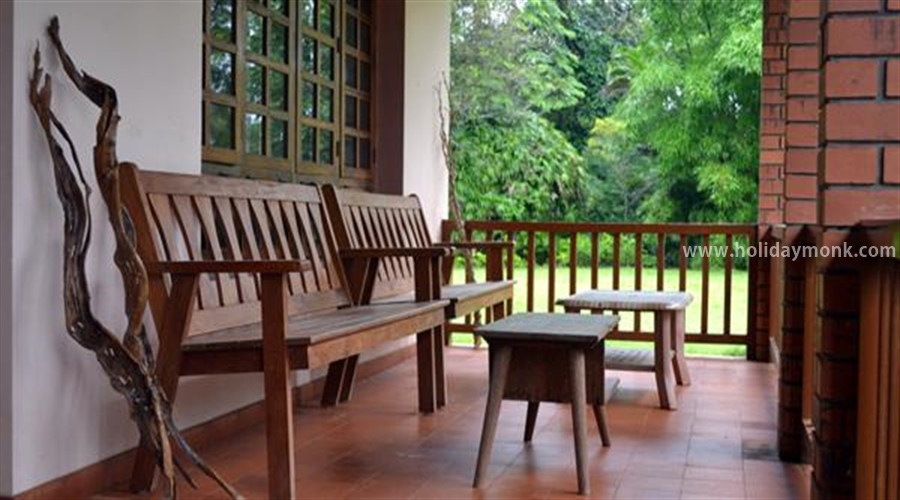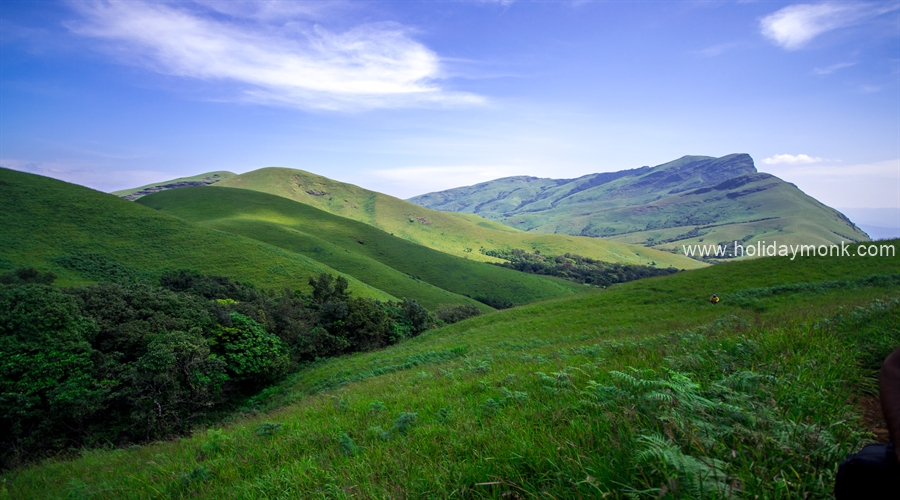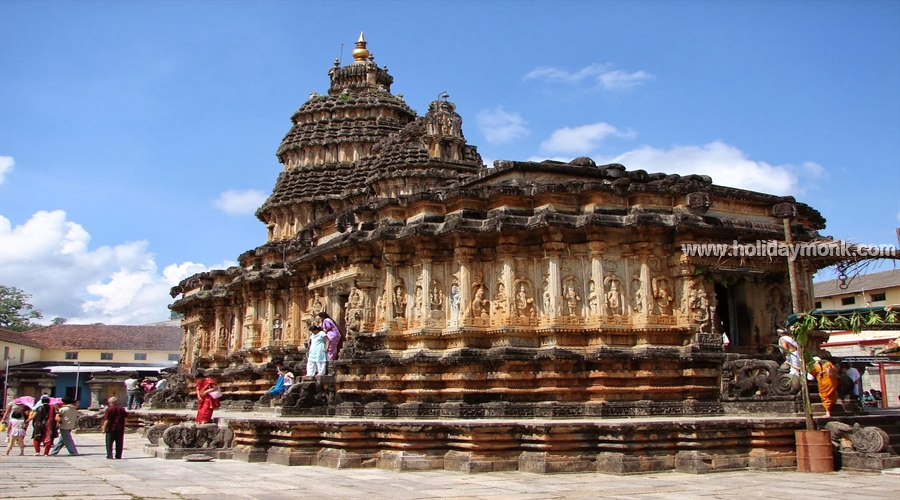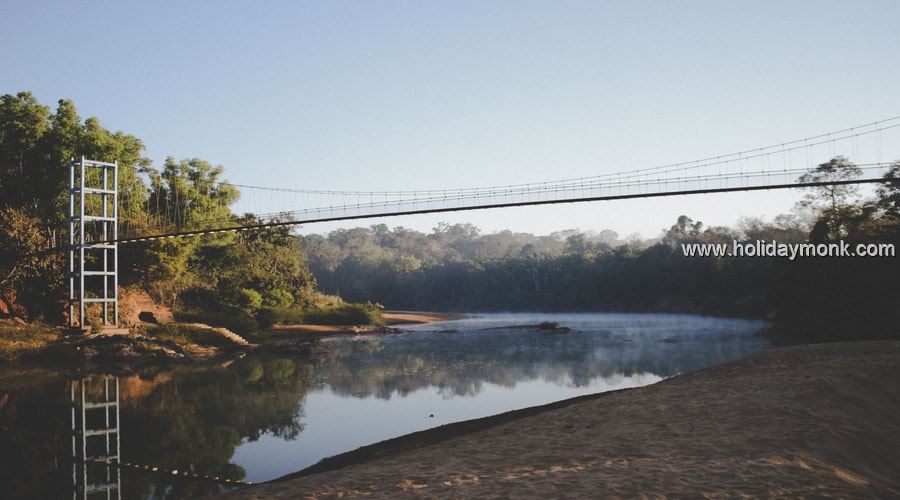 Holiday in Chikmagalur
Chikmagalur is a Jewel is the Western Ghats and situated at 3580 ft. from Sea level. It is located at 250 Km from Bangalore and offlate turned into Weekend getaway from Bangalore as the driving distance is just 4-5 Hours. Chikmagalur is well connected to Bangalore, Mysore and Mangalore by bus and Train where the main Railway Junction is at Birur which is 50 Min drive from Chikmagalur.
The people of Karnataka are very welcoming and this has immensely helped the tourism industry to grow.
If you think foggy mornings and dew drops gleaming at dawn, green meadows, plantations, meandering roads, and starry nights is an illusion, then make it a reality by heading straight to the Western Ghats in Chikmagalur.
This is why you need to spend you summer holidays in Chikmagalur
Rivers
Chikmagalur district is a large district in heart of Western Ghats and give raise to important rivers in South India which are either main rivers or tributaries of various big rivers.
River Tunga and River Bhadra has its origin in Kudremukh hill ranges these rivers eventually meet at Sangam in Koodli and irrigates most part of Karnataka
Hemavathi River takes its birth near Charmadi Ghats and flows via Sakleshpur, Holenarsipura in Hassan district and eventually joins River Cauvery at KRS.
Netravathi takes its birth in the hills adjoining Ballarayanadurga fort which is lifeline of coastal district.
---
Valleys
Jagara Valley
One of the pristine unexplored valley which can be only accessed via 4 x 4 jeep on a four wheel drive. The view down the valley gives you bird view of Mutthodi tiger reserve. The drive takes through waterfalls and streams which engulf the landscape. The rugged roads and misty mountain of Jagara valley can only explored with the help of Locals.
Refer: Tusker Trail Homestay
Kudremukh Valley
The lust Shola grasslands of Kudremukh has diverse flora and fauna. The region receives one of the highest rainfall in India and can be explored via trekking or a jeep ride,
Refer: Fort View Adventure Camp
---
Mountains
Meeruthikhan
It's one of the highest mountain peaks in Chikmagalur its pristine, offbeat and hidden from other crowded destination like Mullayanagiri, Bababudangiri which tourists flock to in Summer.
Narasimha Parvatha
The peak is located between Western Ghats stretched of Agumbe and Kigga near Sringeri. There are lot of Hidden waterfalls which locals will guide you too. One of them is Sirimane waterfalls.
Kyathnmaki Hills
Thepeak can be accessed by 4 x 4 jeep and you can feel the winds gushing past you. The place is surrounded by wild forests and valleys and is only accessed by locals.
Kotegudda Trek
The Trek is from a Hamlet in Hariharpura and it takes you some wild forest to a ruined fort in hills. Locals say that Shivaji Son was preparing for a assault on Aurangzeb's Army from here. This place is hidden and inaccessible, hence the beauty of the place refer Bison valley
Devaramane Hills
Devaramane hills is one of the few pristine hills near Mudigere where you get to see coastal Karnataka from the peak.
Ettina Bhuja Peak (Shishila Gudda)
The peak looks like Bullocks shoulders hence the Kannada name Ettina Bhuja. This peak is on of the highest peaks in Western Ghats and it is in border of Chikmagalur and Sakleshpur.
Kudremukh Top
The trek to Kudremukh peak is past a hidden hamlet called Mullodi which can be accessed by only Jeep. The shola grasslands surrounding this landscape is breathtaking and there is green carpet everywhere. The shola grasslands give rise to think ever green forest.
Mullayanagiri Peak
It is the highest peak in Karnataka. However, please avoid this place on weekend to avoid the nuisances of uncontrolled tourists who flock to the hills.
---
Water Sports
Yagachi Dam
Try Water sports in Yagachi dam. Try water sports like banana ride, Bumper ride, Swimming in river with life jackets, Jet ski etc.
Boat ride in Bison valley resort.
Try Boating in Bison valley resort overlooking dense forest and try Zipline and rappling. Visit the nearest tea factory
Kayaking in River Bhadra
Try kayaking in Bhadra and swim in river Bhadra with life jackets.
Nature camp for Children
There is a nature camp for children near Kalasa where children get to experience rural life like milking the cow, spending time with dogs, cats and rabbits, Training programs and fun activities are conducted to keep them engaged with Nature and wilderness. Adventure activities that are safe for children are also conducted.
---
Waterfalls
Ukkda Waterfalls
The falls is located very close to Mutthodi tiger reserve and is accessed by a short trek. The location is very offbeat and secluded and you do not have the regular tourists who come and dirty the place.
Sirvase Waterfalls
Again this waterfalls is an offbeat water falls which only locals know and is accessible via 4 x 4 jeep.it is on the periphery of Bhadra wildlife sanctuary.
Hanumangundi Waterfalls.
The waterfalls is close to Ganga moola in Kudremukh Wildlife Sanctuary. There is a forest check post to waterfalls.
Abbgudge waterfalls
The waterfalls is close to Kalasa and another unexplored waterfalls only accessed by locals
Hebbe Falls
Hebbe falls is near Kemmangundi and is in Bhadra wildlife sanctuary. One of the best waterfalls in Chikmagalur. The height of waterfalls in 168m. The waterfalls can be accessed via trek or 4 x 4 jeep.
---
How to Reach Chikmagalur
Chikmagalur does not have an airport, and it is not fully connected by rail. The nearest airport is Mangalore, which is 150 km from Chikmagalur, and the nearest railway station is at Chikmagalur town. Chikmagalur is surrounded by Shimoga, Hassan, Mangalore and Udupi, Hence a best tourism destination for long trippers. It is 240 km from Bangalore and 150 km from Mangalore.
Chikmagalur Railway Station
The Chikmagalur railway station was inaugurated very recently. Though there is no proper connectivity with Chikmagalur town since only phase I work is done. Chikmagalur has got a new railway line and there is a passenger Chikmagalur train service available from Shimoga via Kadur.
Kadur (40 km) and Hassan (60 km) are the two nearest railway stations to Chikmagalur. However, Hubli is the major rail head near Chikmagalur, situated at a distance of about 291 km. Taxis to Chikmagalur are available from Kadur and Hassan railway stations. Learn more about distances to Chikmagalur from various place.
---
Things To Do
Talk to property owners
Bird Watching
Photography
Play Games
Relaxation
Trekking
Nature Walk
Estate Walk
Tourist Places
Food