Chikmagalur Stays – HolidayMonk
Chikmagalur in Karnataka has a variety of homestays — plantations, heritage villas, riverside locales and next to golf courses — where you can sample an earthy, serene lifestyle in the lap of nature. For those you looking for more relaxed visit to Karnataka there are many homestays in Chikmagalur, Chikmagalur district run by traditional Malnad families that are more of coffee plantation stays in that are part of Western Ghats of Karnataka. These traditional families are growing coffee, tea, pepper and cardamom since 1850s. There are Coffee plantations with Bungalows, houses or traditional Malnad houses which are converted to homestays. The concept of homestays gained popularity in 1990s. We are the best aggregators to provide best homestays in Chikmagalur, Karnataka for coffee and nature lovers.
Best Homestays in Chikmagalur
Resorts in Chikmagalur
Chikmagalur is an idyllic honeymoon destination in south India where newly married couples raise a toast to their married life by indulging in romantic strolls through the lush greenery, coffee estates, and backwaters and bask in the romantic moments while enjoying their stay in one of these romantic resorts. There are high end coffee plantation resorts and mid segment resorts. High end coffee plantation resorts have swimming pool, spa and other modern amenities. Mid segment resorts have cottages, tents with swimming pool and activities like ATV ride, High rope activities, boating, coracle ride etc. Some of Mid Segment resorts are Bison valley, Bhadra river side resort, Luxury homestay near Mullayanagiri, Exotic Mudigere resort, Mullayanagiri Hill view resort. Camping can be organized in wilderness with permission from forest department. Tented accommodation is also gaining popularity.
Best Resorts in Chikmagalur
CHICKMAGALUR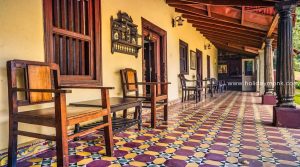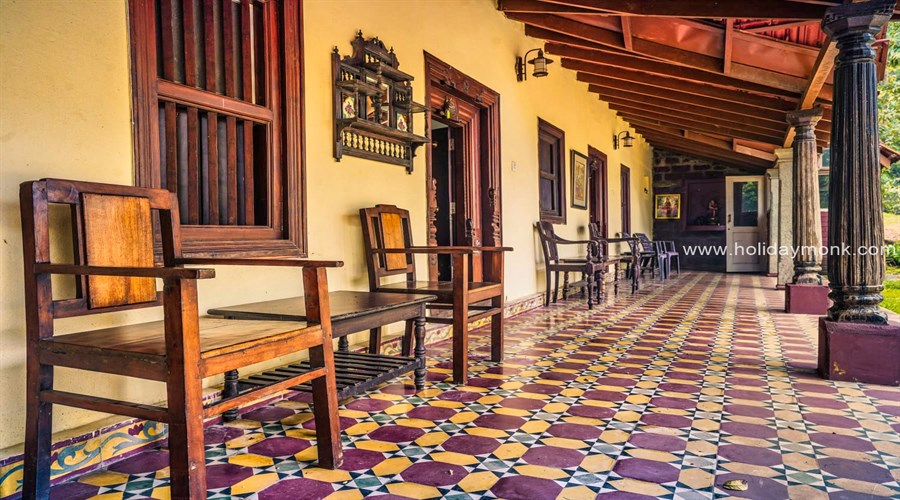 Chikmagalur being a coffee country is as beautiful and has more places of interest than Coorg has to offer. Chikmagalur is well connected to other destinations like Shimoga, Hassan, Mangalore and Udupi etc.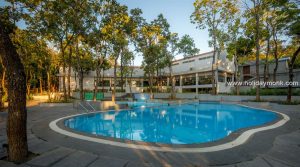 There are lots of things to do in Chikmagalur. The list is quite long and interesting it includes enjoying wild life at Bhadra Wildlife Sanctuary, Belavadi, eco-tourism spots, hiking, adventure sports etc.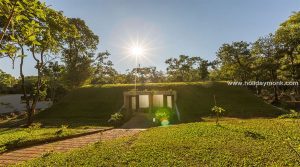 Know the best time to visit Chikmagalur along with weather, temperature, climate, season and month information for your Chikmagalur holidays. Nothing can be more pleasurable than driving in monsoon.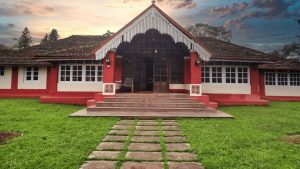 Mountain range in the Western Ghats. Trails through forests and grasslands lead up to Peaks. The cascading Falls lie at coffee plantations. This never-ending list of best places to visit in Chikmagalur will lure you to plan a vacation.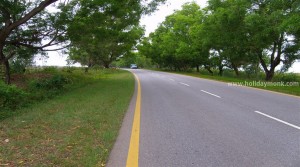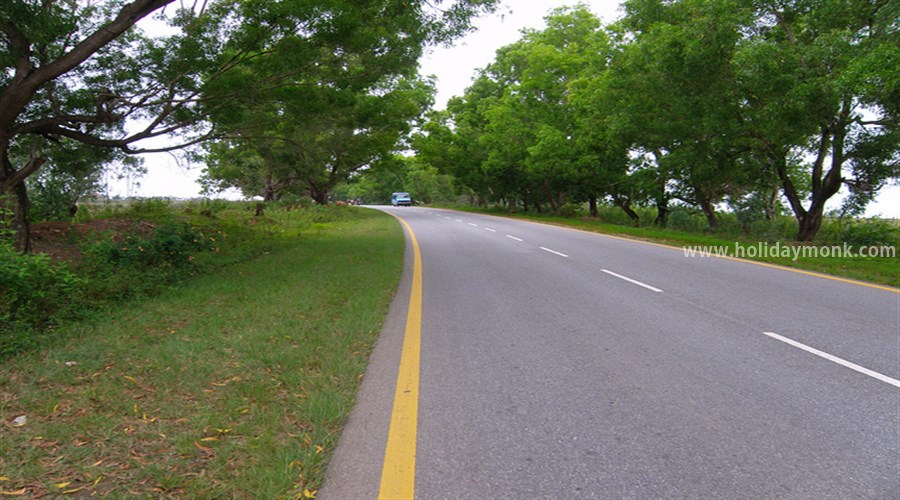 Planning a road trip from Bangalore to Chikmagalur. Advise needed for Chikamagalur, Road condition from Bangalore. Thanks for being a part of the Chikkamagaluru Stays travel community!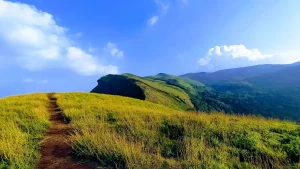 Karnataka is blessed with natural beauty, history and ideal climatic conditions. The Western Ghats in Karnataka, which is one of the eight bio-diversity hotspots. surrounded by lofty hills of the Western Ghats
---
Chikmagalur Tour Packages
---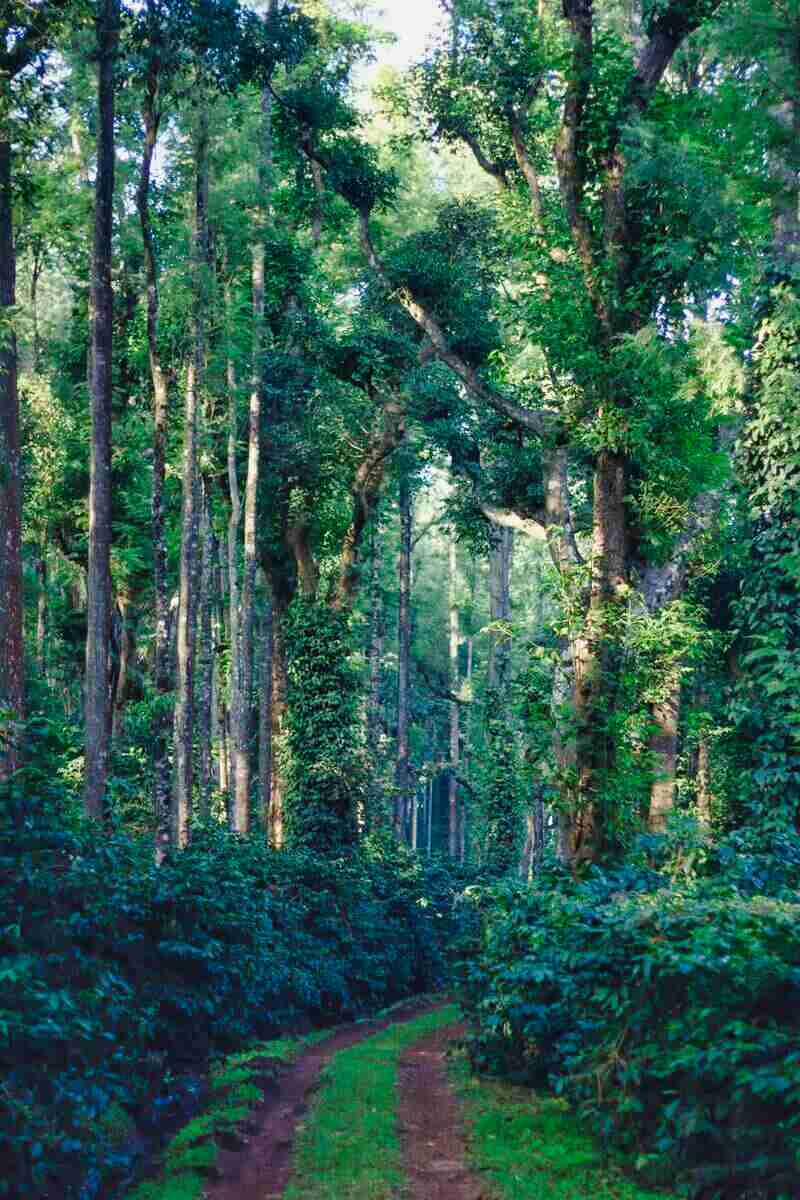 Exploring Chikmagalur's walking and hiking trails is one of the most rewarding ways of seeing the country's outstanding natural beauty.
Chikmagalur is haven on the earth. This is surrounded by many hills and waterfalls. It's around 250kms from Bangalore via NH-75 (Bangalore – Mangalore highway). Rambling hills, pristine pools, fascinating nooks and crannies with a shrine, intriguing caves, lush mists and dreamy woods make the geography of Chikmagalur. The journey to the highest peak in Karnataka is so engaging that you forget to be scared – when there is reason to be afraid, very afraid. The roads are tricky, yes, but getting to the top is worth the while. Just like the 10 km trek to the gorgeous Hebbe Falls is – its almost impossible by vehicle and is inaccessible in the monsoons. Despite all that coffee, Chikmagalur is far from a gracious host. You need to work hard to win her affections.
Based on Chikmagalur geographic divisions, Chikmagalur district can be divided into 5 regions namely Chikmagalur, Kudremukh, Kemmangundi, Mudigere and Sringeri. Chikmagalur town and its surroundings is already a popular tourist destination. Sringeri has its own guests comming over from all parts of South India. Kudremukh was best suited for young crowds but now all age groups travel here for its unique hill top experience. Kemmangundi is an ultimate place for adventure seeking travellers and best experienced in monsoon. There are good homestays and resorts in all of these 5 regions. Nature lovers can also look for Homestays in Mudigere and resorts which gives best hospitality. Homestays and resorts near Mudigere have many places which are not much explored. Chikmagalur resorts provide a wonderful luxury, cosy stays where as homestay in Chikmagalur provide naturalistic and traditional stay. Book with us to get a unique concepts of holidaying in the comfort homestays and resorts near Chikmagalur. We only promote niche holiday homestays ranging from budget homestays to luxury homestays.

Western Ghats of Karnataka
Lakhs of tourists come to Chikmagalur homestay attracted by its wildlife, trekking and pilgrimage sites. Kemmanagundi, a hill station surrounded by lush green forests of Baba Budan Giri hills and Kudremukh, situated on the Kuduremukha mountain range, attract a lot of trekkers. The hill stations are blessed with lush green vegetation and waterfalls which enhance the beauty of the valleys. Tunga and Bhadra rivers originate in the district.
Chikmagalur off late has become one of the weekend getaways from Bangalore, weekend getaways from Mysore, weekend getaways from Mangalore, Weekend getaways from Manipal. Chikmagalur is near to world famous Belur and Halebidu. It is enroute to Dharmasthala and Kukke Subramanya and Udupi Krishna temple. Kemmanagundi, Mullayanagiri, Bababudengiri, Kudremukh, Hebbe falls and Kalhatti falls are top places of interest. Also do not miss Bhadra white water river rafting in monsoon season. Chikmagalur is off late on Karnataka tourism radar. Indian tourist places is incomplete without Chikmagalur on the map. Bangalore to Goa road trip is good fun via Chikmagalur –> Shimoga. There are a few resorts in Chikmagalur also there are lot of homestays in Chikmagalur. Book luxury boutique resorts through resorts in Chikmagalur page. Luxury resorts mean experience richness, costliness nature of a luxury. Some homestays around internet are priced cheap meaning decrease in ambiance and space.