If you are looking for a refreshing getaway from the hustle and bustle of city life, Chikmagalur is the perfect destination for you. Chikmagalur is a hill station in Karnataka, known for its scenic beauty, lush greenery, coffee plantations, and adventurous activities. Here are some of the best things to do in Chikmagalur this summer: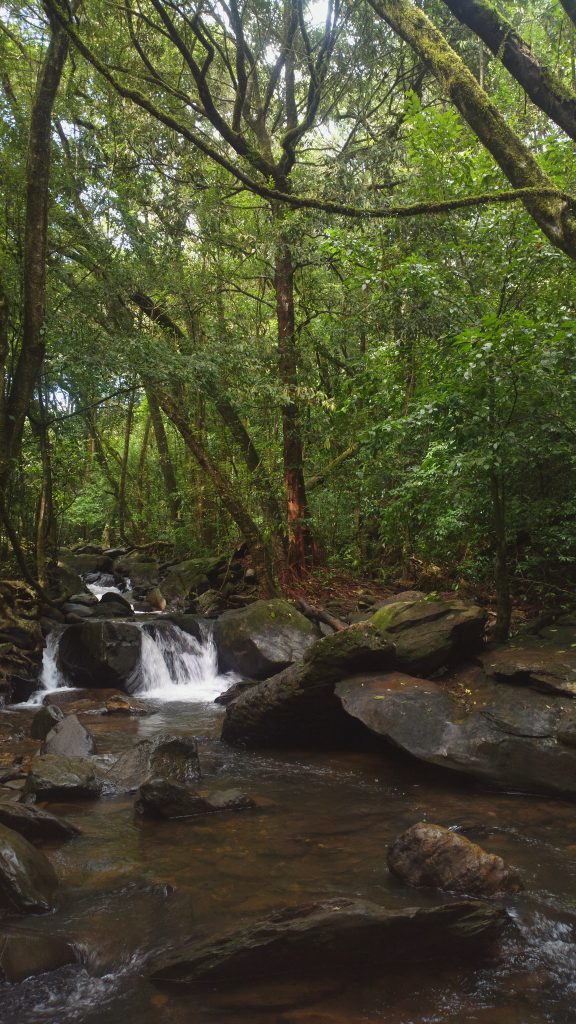 Visit the Mullayanagiri Peak
This is the highest peak in Karnataka, offering breathtaking views of the surrounding hills and valleys. You can trek to the top or drive up to the parking lot and walk the last stretch. The peak also has a small temple dedicated to Lord Shiva, where you can seek blessings and enjoy the tranquility.
Explore the Bhadra Wildlife Sanctuary
This is a haven for wildlife lovers, as it is home to a variety of animals and birds, such as tigers, leopards, elephants, deer, peacocks, hornbills, and more. You can take a safari ride or go for a nature walk in the sanctuary, and spot some of the rare and endangered species.
Enjoy the Waterfalls
Chikmagalur has some of the most beautiful waterfalls in the region, such as Hebbe Falls, Jhari Falls, Kalhatti Falls, and Manikyadhara Falls. You can take a dip in the cool and refreshing water, or just admire the cascading beauty from a distance. Some of the waterfalls require a short trek to reach them, which adds to the fun and excitement.
Chikmagalur is famous for its coffee production, and you can learn more about it by visiting one of the many coffee estates in the area. You can see how coffee beans are grown, harvested, processed, and roasted, and also taste some of the finest varieties of coffee. You can also buy some coffee products as souvenirs or gifts for your loved ones.
Indulge in Adventure Sports
If you are an adrenaline junkie, Chikmagalur has plenty of options for you to satisfy your thrill-seeking appetite. You can try activities such as rafting, kayaking, zip-lining, camping, rock climbing, rappelling, and more. You can also go for a cycling or biking tour in the hills and enjoy the scenic routes and fresh air.
Chikmagalur is a place that will make you fall in love with nature and yourself. It is a place that will rejuvenate your mind, body, and soul. So don't wait any longer and book your trip to Chikmagalur this summer. You won't regret it!