Indulge in the pure luxury of plantation life along misty hills of Chikmagalur. Placed 4,000 feet above sea level, Chikmagalur is a great location to take a walk in the clouds. Accommodation at Chikmagalur Bungalow, homestay and resorts is a luxurious experience. Guests can dine in true plantation style.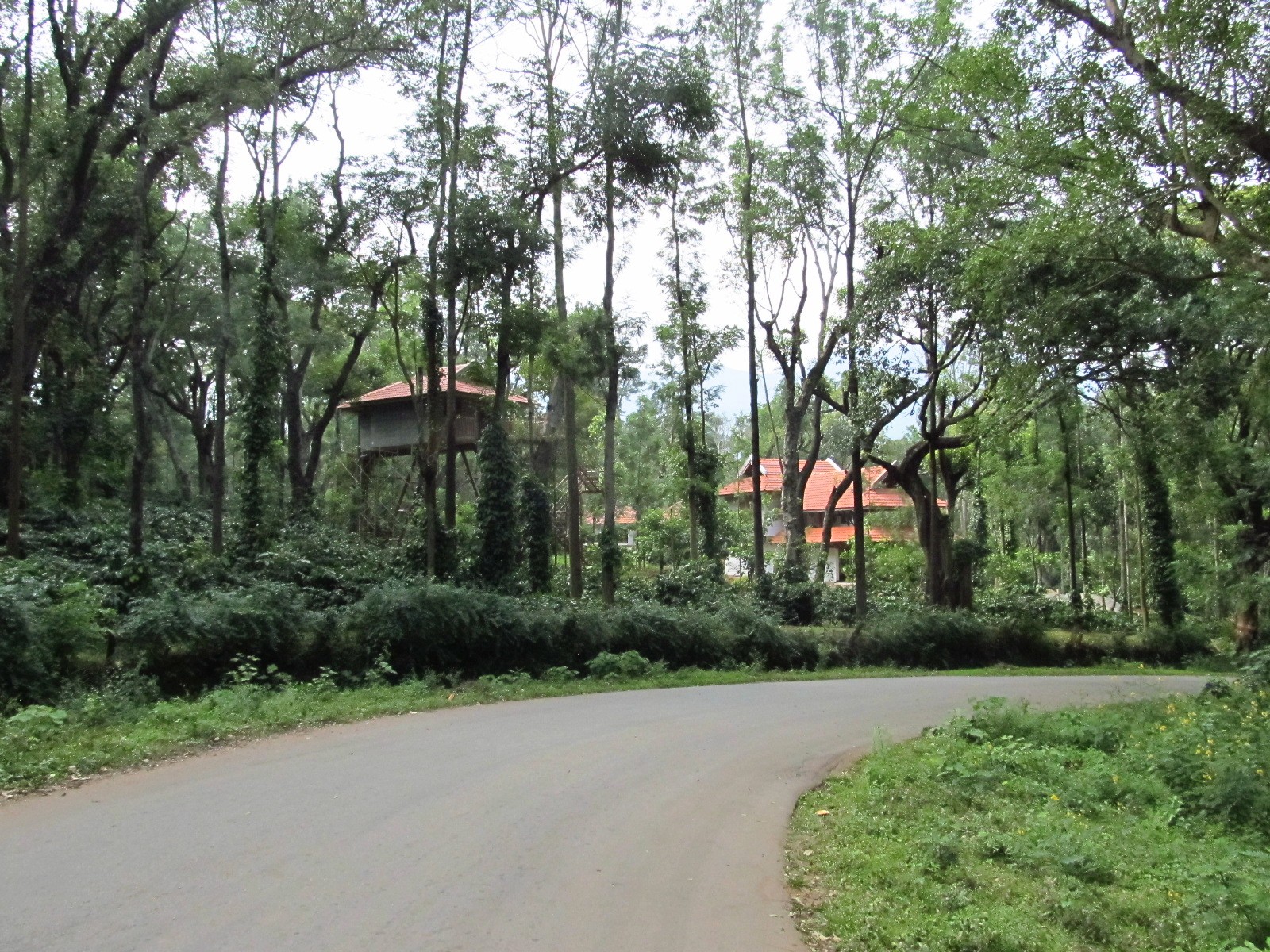 An important aspect of your visit is the weather in Chikmagalur, which for a hill station, is pleasant throughout the year. You may visit this heritage bungalow anytime as the weather is pleasant around the year. Chikmagalur is an ideal place for sightseeing and to relax. June to September brings to life the wonders of nature especially the waterfalls because this is the season of Malnad rain showers.
While at the Chikmagalur, indulge in a range of activities on offer such as a Safari at the neighbouring Bhadra Tiger Reserve or a trek up to the heart of coffee, at Mullayanagiri – the highest peak in the Baba Budan Range. If not, simply lay back and relax with a book  or get competitive with a game of carom or scrabble. Complete your day with a barbecue by the bonfire and if time is on hand take a guided tour of the Coffee Plantations to soak in the ultimate coffee experience.