If you are looking for a relaxing getaway from the hustle and bustle of city life, you might want to consider staying at a rustic, heritage homestay in Chikmagalur. Chikmagalur is a scenic hill station in Karnataka, known for its coffee plantations, waterfalls, and wildlife. It is also home to some of the most charming and authentic homestays that offer a glimpse into the rich culture and history of the region.
One such homestay is the Heritage Homestay, located in a 200-year-old ancestral house that has been lovingly restored by its owners. The homestay is surrounded by lush greenery and offers a panoramic view of the Karnataka countryside. You can enjoy the cozy comfort of the spacious rooms, furnished with antique furniture and artifacts. You can also savor the delicious local cuisine, prepared with fresh ingredients from the organic farm.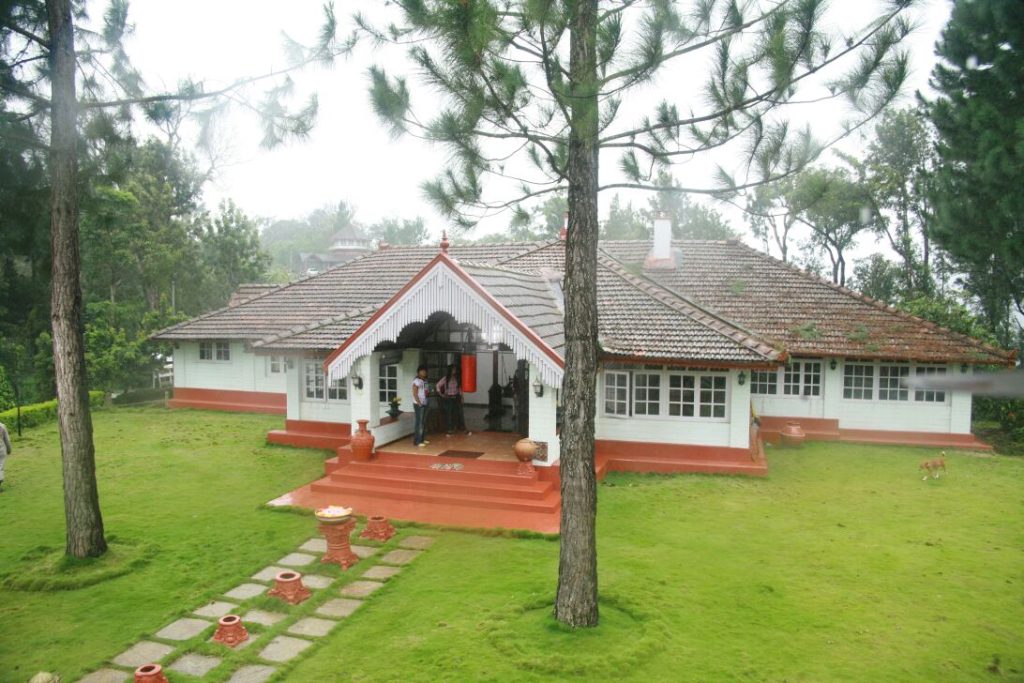 The Heritage Homestay is more than just a place to stay. It is also a place to learn and explore. You can join the hosts for a guided tour of the coffee estate, where you can learn about the different varieties and processes of coffee cultivation. You can also visit the nearby attractions, such as the Bhadra Wildlife Sanctuary, the Mullayanagiri Peak, and the Baba Budangiri Hills. You can also indulge in some adventure activities, such as trekking, cycling, and rafting.
The Heritage Homestay is a perfect destination for anyone who wants to enjoy the Karnataka countryside at its best. It is a place where you can reconnect with nature, culture, and yourself.