Bean Zone Homestay is located in the western ghats of Chikmagalur district in India state of Karnataka. Its a perfect getaway, wherever you'll be able to unwind and feel reception. However, we tend to square measure inviting you to feel the culture, tradition and welcome of Chikmagalur, to present you a sense of what its wish to be a neighborhood of our family. Our house is nested with within the coffee plantation, enclosed by lush greenery hills few kms from city.
The giri is thought for its majestic mountain ranges, lush inexperienced forests and landscape, rivers, lakes and comes, ancient temples and monuments, and superb art and design.
Bean Zone is one in all the most effective accommodation as regards to Chikmagalur city. The accommodation is found as regards to stream web site with lovely scenic read. The accommodation at Bean Zone is well stocked and maintained. We've our own room cookery ancient malnad cuisines. Guests will fancy the contemporary seasonal fruits at Bean Zone Homestay, and that we need to tell regarding home full-grown coffee powders that is marvellous and a romantic.
Places to visit: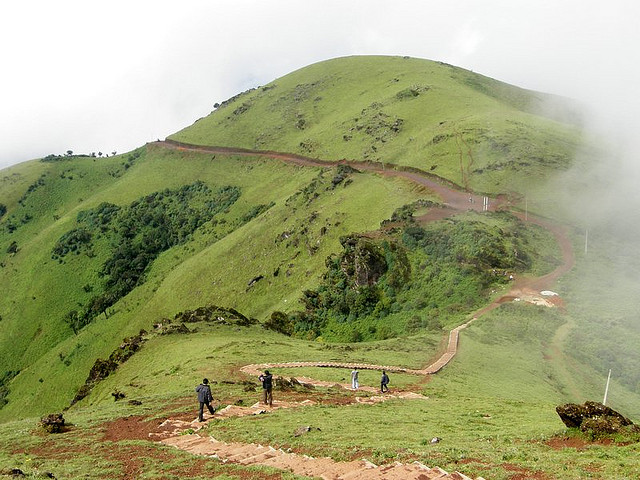 Mullayanagiri
Mullayanagiri is part of the Baba Budan Giri hill ranges and is the highest peak in Karnataka. It stands at 1930 meters (6,330 ft). There is a small temple on top of the hill and the small hillock in the temple compound is the highest point in Karnataka. It is an excellent terrain for a trekking and is just 18 Kms north.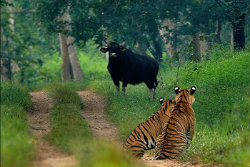 Bhadra Wldlife Sanctuary
Located 38 kms north – west of Chickmagalur town is Bhadra Wildlife Sanctuary. The sanctuary surrounded by hills has the tributaries of the Bhadra River flowing through it. The western border of the sanctuary abuts the back waters of the Bhadra Reservoir which has a catchment area of 1,968 kms.

Deviramma Betta
Located 20 Kms north Devigiri, named after goddess Deviramma and has a temple right on top of the peak and is accessible by walk only. The temple opens only during Deepavali festival and devotees have to trek from the base of the mountain to reach the temple.