Tea Plantation Homestay: Let the clear western ghats air fill your heart with as much pleasure as the wide horizon fills your visuals. It is a cozy and eco-friendly mansion surrounded by fogy hills. Enjoy Every Bit of Chikmagalur with an exclusive homestay in Megur! Megur Homestay is a holiday home in Chikmagalur which offers great facilities and best homestay. Located at Mudigere, the heart of Chikmagalur, Megur Homestay is a perfect holiday home in Mudigere. Explore Chikmagalur and experience the hospitality.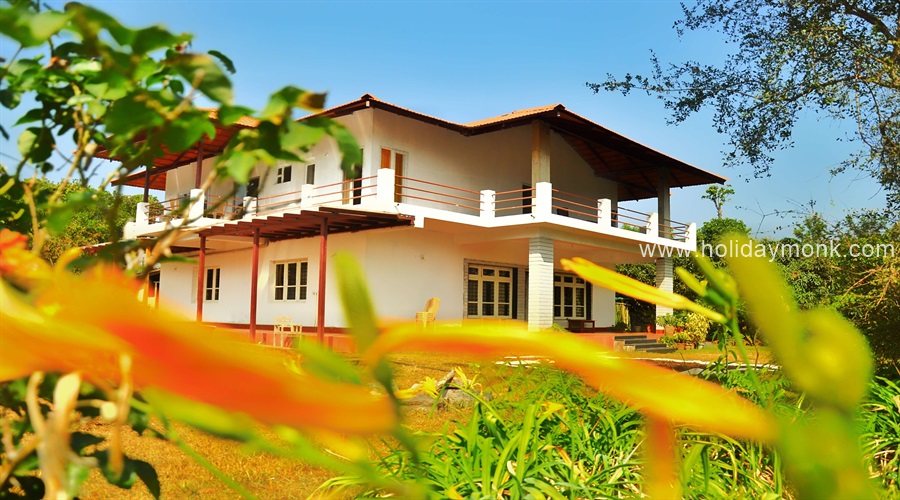 Best for: Tea Plantation Visit, Trekking
Mekanagadde Homestay: Mekanagadde Homestay offers you a safe and secure environment away from home. Even the family members have inherited the characteristics of care, warmth, hospitality from their forefathers. Food is awesome with all the Malnad delicacies served for Breakfast, Lunch and Dinner. The rooms are ideally spacious, beautiful and simple and bathrooms are very clean. Homestay is very well located between Chikmagalur and Sakleshpur where Western Ghats run through so that most of the tourist locations like Belur- Halebid, Manjarabad Fort, Dharmasthala, Kukke Subramanya Temple, Horanadu etc. are very near.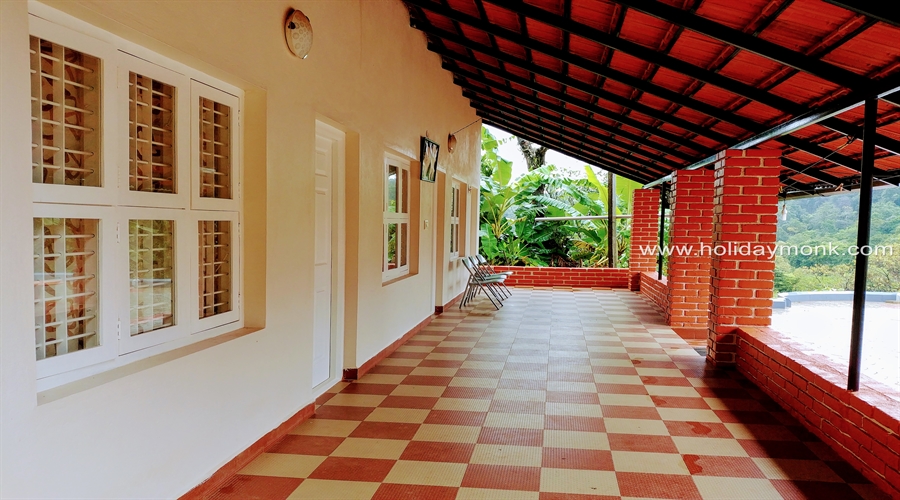 Best for: Ettina Bhuja Trekking, Pandavar Gudda Sightseeing, Devaramane Trekking
Coffee Estate Homestay Near Belur: The location is very scenic and beautiful. The rooms are big, beautiful and simple. Bathrooms are very clean. Homely vegetarian & non vegetarian tasty food and anything extra that you would want will be arranged. This homestay suites couples, families, friends group and even corporate groups can have great time. Camp fire will be arranged in the evening. Excellent value for money. On the whole the trip will be very satisfying and you would definitely plan a visit again with family.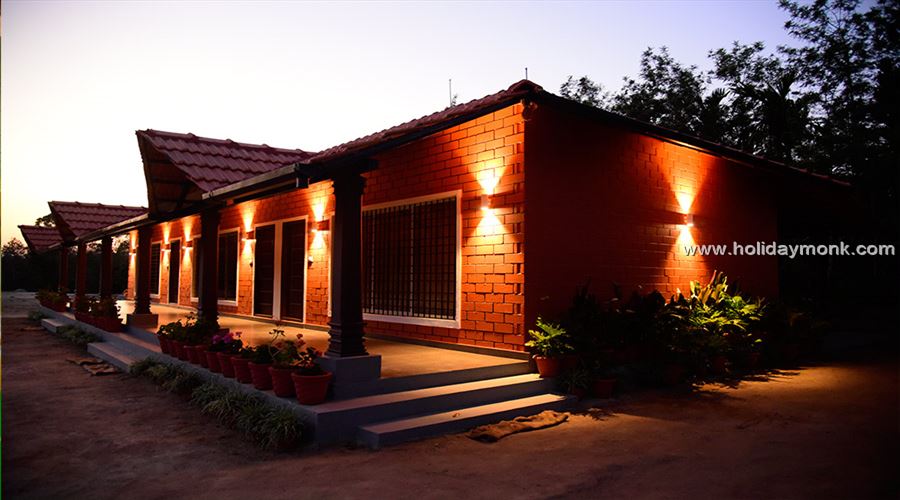 Best for: Plantation Tour, Adventure Activities, Corporate Outings
Family Run Heritage Homestay: Spacious heritage property is a welcoming place to relax with a good book, enjoy the freshness of the coffee aroma in the air, play games like badminton, carom and even go for an early morning walk or you could just enjoy the evenings with some freshly made snacks and beverages. Here they also serve the guests traditional Malnad meals, accompanied by a fresh fruit platter or fresh fruit juice and a delicious home produced coffee.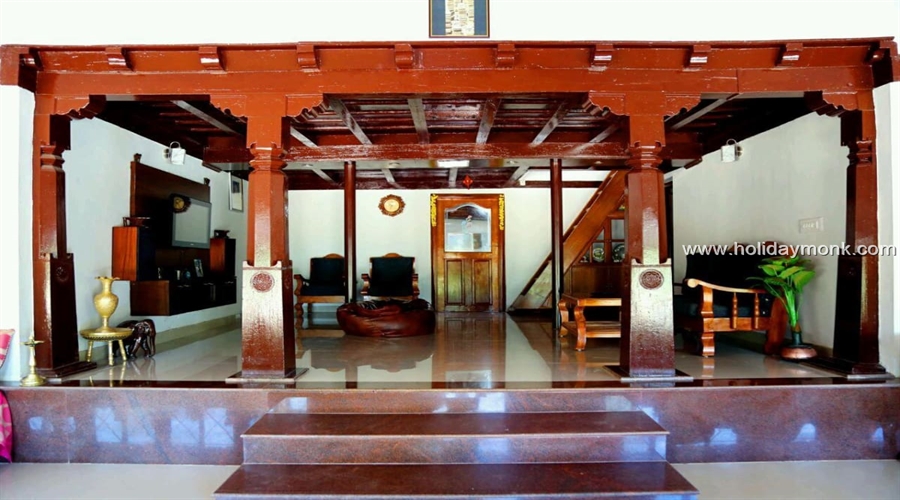 Best for: Relaxing, Nature View and Stay, Traditional House, Coffee Plantation Tour
A lot of home stays are mushrooming in Mudigere. Many home stays are family run, where there is personal interaction between the host family and the guests. Homestays offer several advantages such as exposure to every day life in another location, opportunities for cultural diplomacy, friendship, and inter cultural competence, forming the central theme while interacting with guests.
However, most homestays in Mudigere run the establishment like a mini hotel with emphasis on personal care.
Travel Tip for Homestays
It is generally seen, tech savvy guests book their home stays "online". As Mudigere is geographically wide spread, many of these homestays are remotely located without any access to public transportation and other conveniences, which can inter alia literally ruin a holiday. Thus, it is highly recommended that a home stay should be booked through a travel operator or a tour agency which has local presence.