Not sure about booking a place for your next family trip to Chikmagalur? We've just got the right recommendations for you!
In today's fast-paced life, one either doesn't have the time or the budget flexibility while planning long stay family trips. Even if you do find the time, you often worry about finding the best hotel deals, and if you're a big group, chances of finding enough rooms to accommodate everyone in one hotel are most likely nil. But thanks to the growing trend of the homestay culture in Karnataka, travellers can choose to book from a number of beautiful and comfortable homestays in Karnataka without burning a hole in their pocket!
Here are our top picks for homestays in Chikmagalur that's ideal for family trips:
1. Heritage Plantation Villa — Heritage Chikmagalur Homestay
LOCATION: ANOOR
If the idea of staying at a heritage homestay interests you, this homestay will charm you with its rich property and spacious rooms. Run by hosts, this homestay in Chikmagalur is the perfect blend of history meets modern luxury.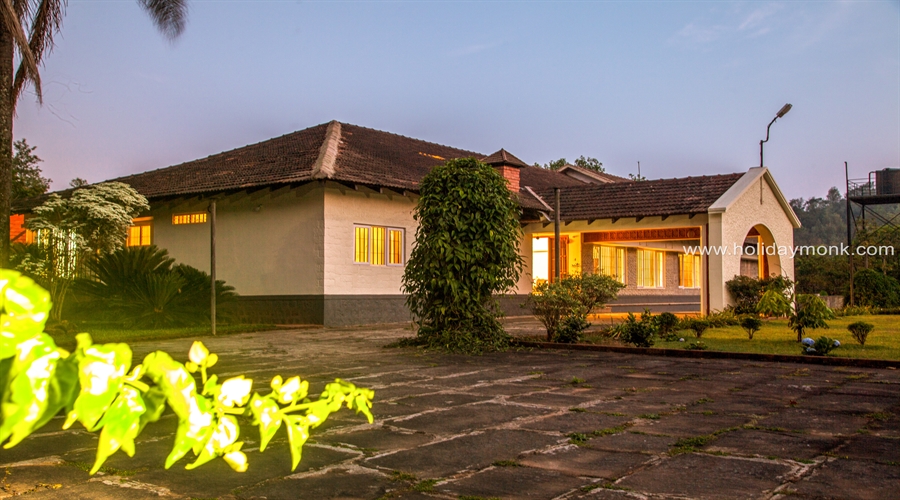 Just 15 kms away from the Chikmagalur town, this estate homestay in Chikmagalur is a favourite amongst guests because of its serene environment and top-notch services.
What you'll love about this place?
Mouth-watering dishes
Nature lovers can start off their day by hitting the plantation walk
You can get your elders along with you
Go bird watching at the the village
Tariff: Starts from ₹3,500* per person per night
Book Your Stay At Heritage Plantation Villa
2. Authentic Bungalow Homestay — Home Away From Home
LOCATION: ALDUR
Authentic Bungalow Homestay is one of the most popular homestays in Chikmagalur that'll take you back to the British era. This heritage property comes highly recommended from guests who've travelled to Chikmagalur with their families. Special attention has been paid to the interiors to create a cozy ambience that renders a welcoming vibe.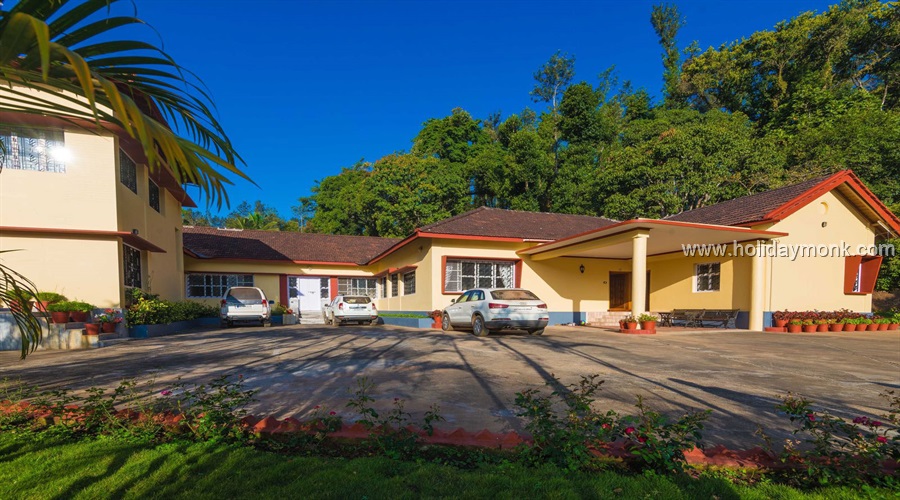 To cater to different travel groups, this homestay in Chikmagalur offers a variety of activity options. For families, they have lovely and comfortable family rooms.
What you'll love about this place?
Best for reading books and relaxation
Guests can enjoy drinks and food by the garden-side
For kids, they keep a special care
Awesome breakfast and friendly staff
Tariff: Starts from ₹2,400* per person per night (family room)
Book Your Stay At Authentic Bungalow Homestay Now
3. Sringeri Homestay — Budget-friendly Heritage Homestay in Chikmagalur
LOCATION: KOPPA
Nestled in the village, this charming cottages are very beautiful. This homestay in Chikmagalur has been tastefully crafted to ensure the best comfort for guests without compromising on its Chikmagalur roots. This homestay features 4 bedrooms. Just a short drive away from the Sringeri Temple, this homestay in Chikmagalur is a great value for money stay option for families who want to enjoy their privacy and spend some quality time together.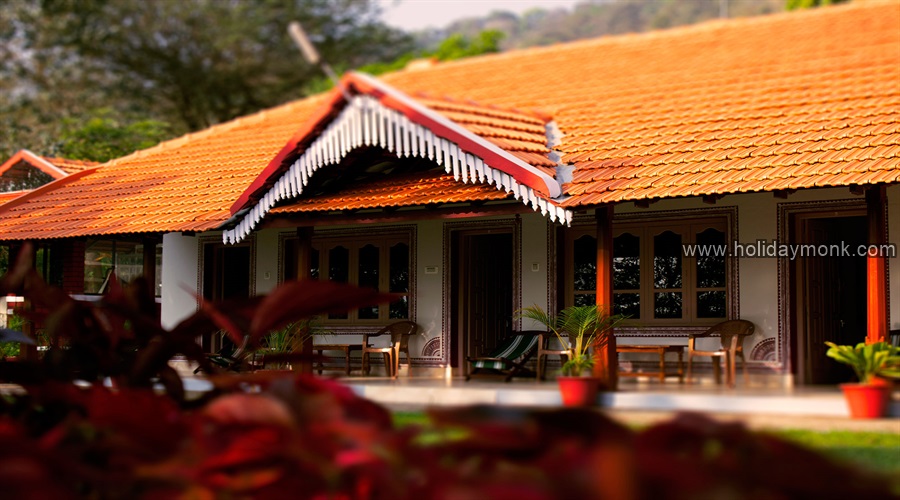 What you'll love about this place?
Lush green surroundings full of trees and a garden
Great spot for bird watching and waking up to the chirpings of birds
Amazing hosts and breakfast
Great value for money
Tariff: Starts from ₹2,500* per person per night

Book Your Stay At Sringeri Homestay Now
4. Giri Homestay — Hill front Homestay in Chikmagalur with Stunning Views
LOCATION: BABA BUNDANGIRI

Want to take a break from the hustle bustle of the city and wake up to the sound of the dashing winds? Look no further! Just 19 km away from Chikmagalur is an elegant homestay in Chikmagalur that's nestled on a hilly slope overlooking the mountains and very close to highest peak of Karnataka.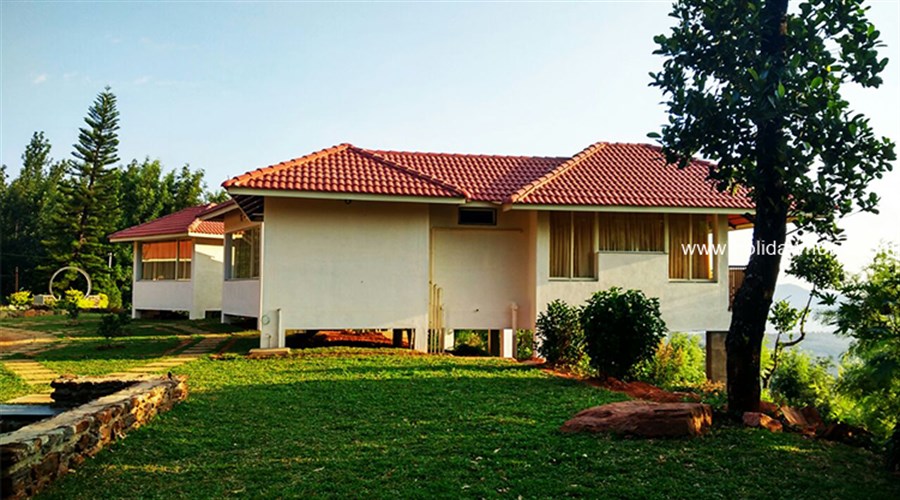 Guests love this homestay for its exceptionally comfortable mountain facing rooms and the warm hospitality of its hosts so much that they keep coming back to hear for more!
What you'll love about this place?
Well maintained and spacious rooms with attached mountain-facing balconies
The amazing breakfast
Stunning views of sunsets by the hills that's perfect for your Instagram
Relaxing walks by the nearby hills and interacting with the locals
Just get a bicycle for riding along the paths
Recreational activities in the garden
Tariff: Starts from ₹3,000* per person per night

Book Your Stay At Giri Homestay Now
*Prices are subject to change.