Resorts in Mudigere
Mudigere contributes to the prominent hill station Chikmagalur in great way, which caters the scenic natural beauty of rich green vegetation along with the glimpses of misty hills that contain the dense culture of flora and fauna. Embrace the opportunity of staying amidst coffee plantations and lush green hills and gather great peace. Grab the chance of experiencing a heavenly stay delight by opting for the resort in Mudigere. Resort package brings you the great opportunity through which you get to undergo a warm and cosy stay amidst nature and as such, you experience your perfect getaway.
Best Resorts in Mudigere
Best Destination in Chikmagalur – Mudigere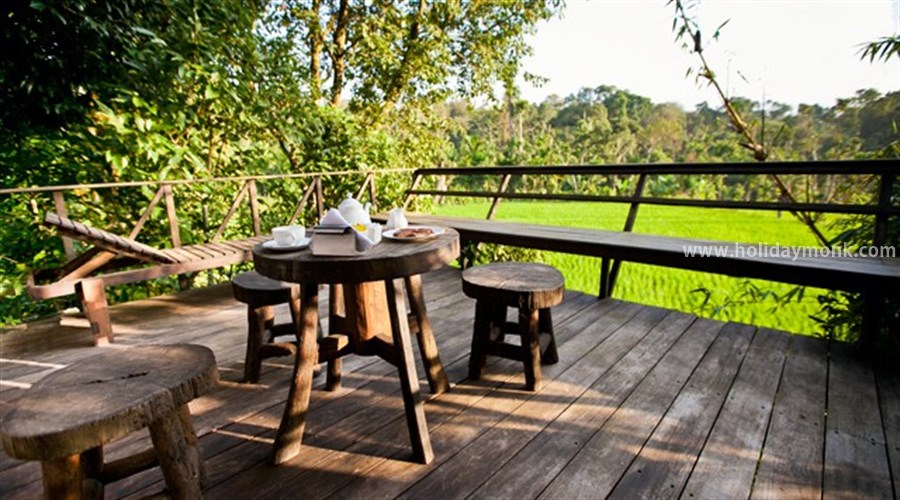 PLACES TO VISIT
Mudigere is one of the towns of Chikmagalur which is surrounded by serene ambience and picturesque view. This is one of the unexplored places in Chikmagalur which possess extraordinary features which certainly going to grab your attention. It is perfect blend of tradition and luxury. There are certain interesting places in Mudigere to visit like Charmadi Ghat, Ettina Bhuja Peak and Vasanthika temple.
---
BEST RESORTS IN MUDIGERE
Mudigere located amidst the beauty of Western Ghats offers you several options to enjoy and cherish the incredible beauty of nature. There are several home stays and resorts in and around Mudigere that will offer you prime activities and luxuries to enjoy while your stay at that place. Some of the best resorts in Mudigere can be found near Devaramane, Devarunda, Kalasa and Ballarayanadurga regions.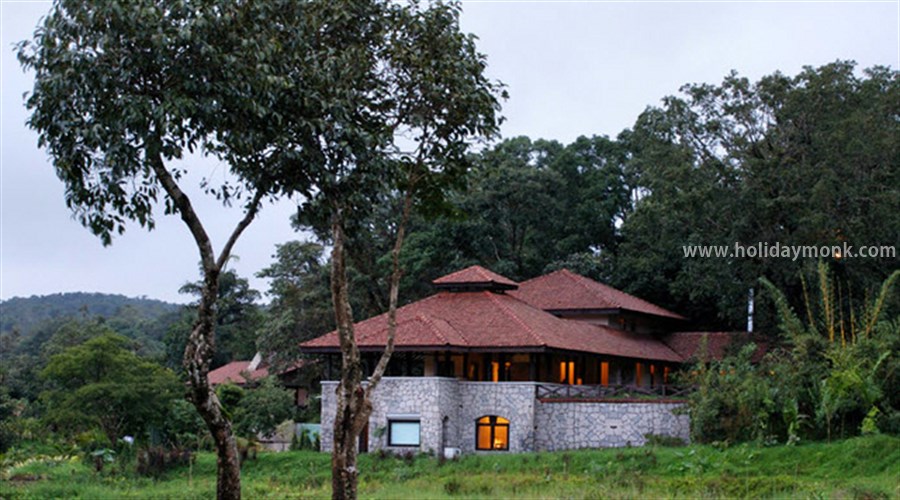 ---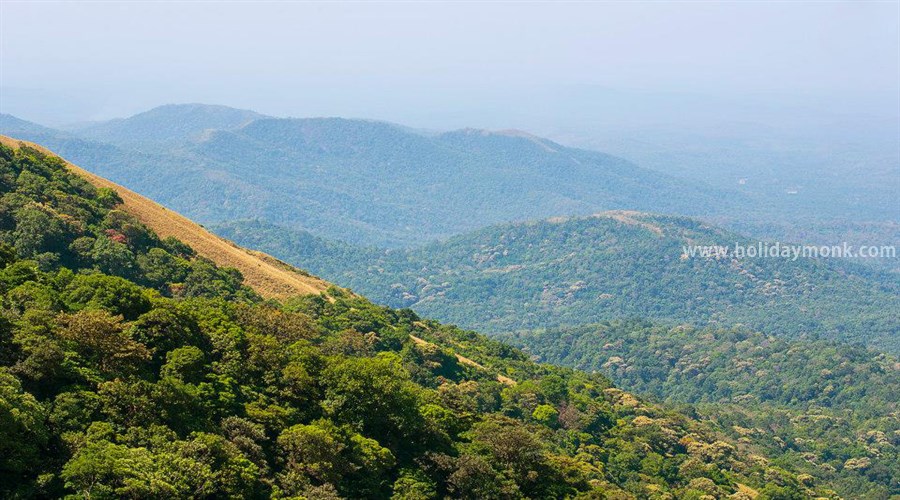 THINGS TO DO
Mudigere offers you lots of interesting activities to enjoy like cycling, bonfire, coffee tour, riffle shooting, outdoor games, drive to ghati falls, trek to remote waterfalls, trek to bandage arabi falls, trek to rani gudda (jhari), trek to Devarmane, trek to Ettina Bhuja/Shishila Gudda, trek to ballalarayanadurga and rope activities.
---
CULTURE
Southern Dravidian language, Kannada is predominantly spoken in Mudigere and this place is stippled with many spiritual places and traditions. This place has beautiful culture of Suggi dance, festival and fairs. Here people celebrate Dussehra, Diwali and Ganesh Chaturthi with great zeal and fervor. God Bhairaveshwara is the main deity worshipped in this region.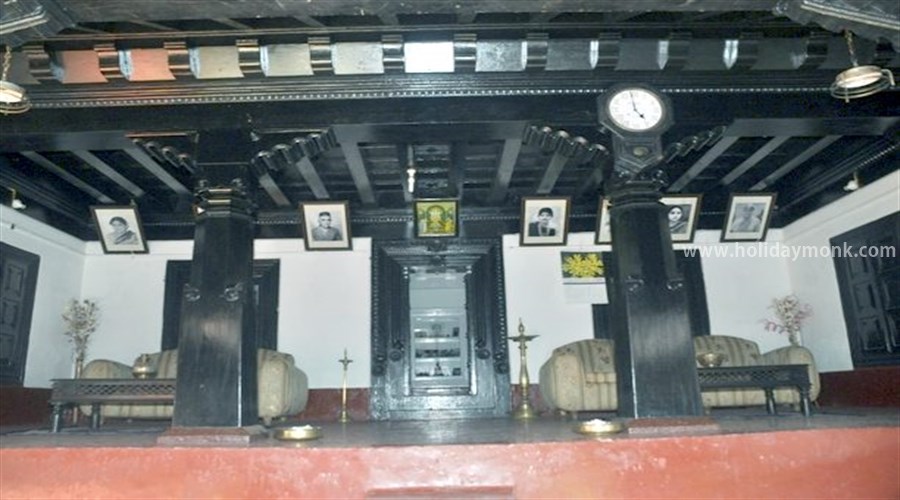 ---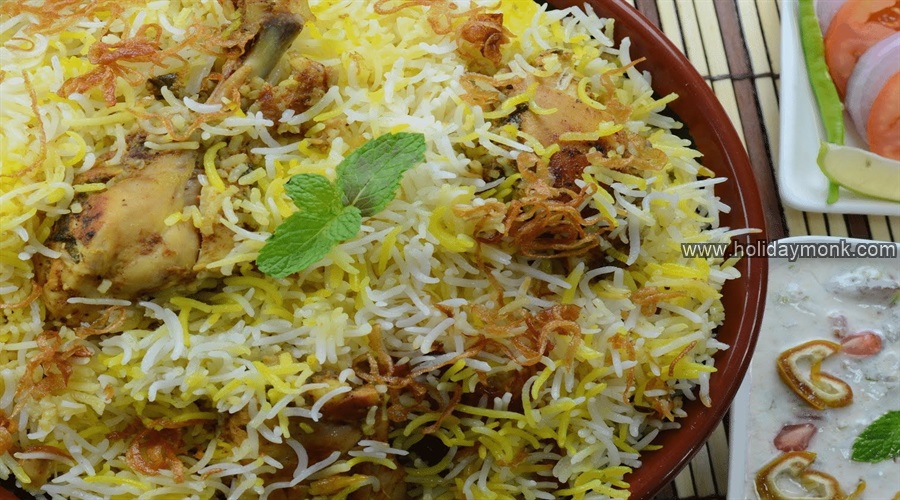 FOOD
The food in Mudigere is rich in flavour and consists of various vegetarian and non-vegetarian dishes. However, a typical Kannadiga Oota (meal) consists of rice, sambar, pickle, ghee, dessert, and other curry based dishes and is served on a banana leaf. Other popular dishes include the super light Neer dosa, Akki Roti, Kadabu which are rice based dishes and chicken curry known as Koli Saaru. A signature dish of Mudigere is the Akki rotti, it can be feasted with Koli Saaru, fry and even vegitable sambar with ghee gives a great taste.
---
ACCESSIBILITY
Mudigere is 210 km from Bangalore. This is a straight line distance and so most of the time the actual travel distance between Bangalore and Mudigere may be higher or vary due to curvature of the road. There is no direct flight from Bangalore to Chikmagalur and nearest airport is Bajpe Airport in Mangalore. Also the nearest railway station to this place is Sakleshpur and Chikmagalur railway station. From Bangalore you have direct bus to Mudigere which would take 5-6 hrs to reach to the destination.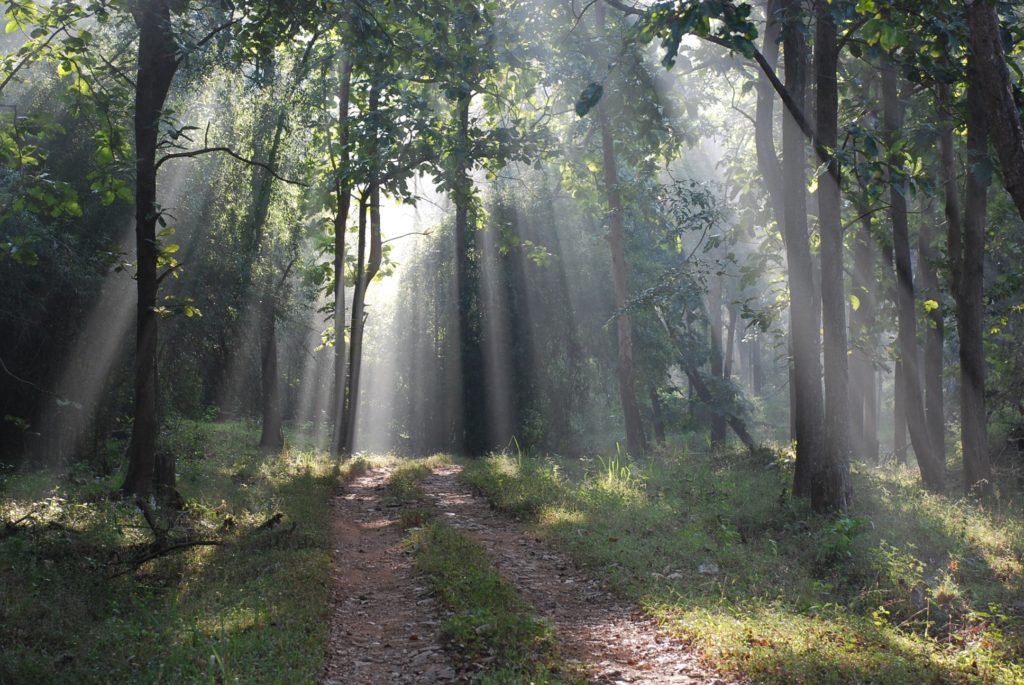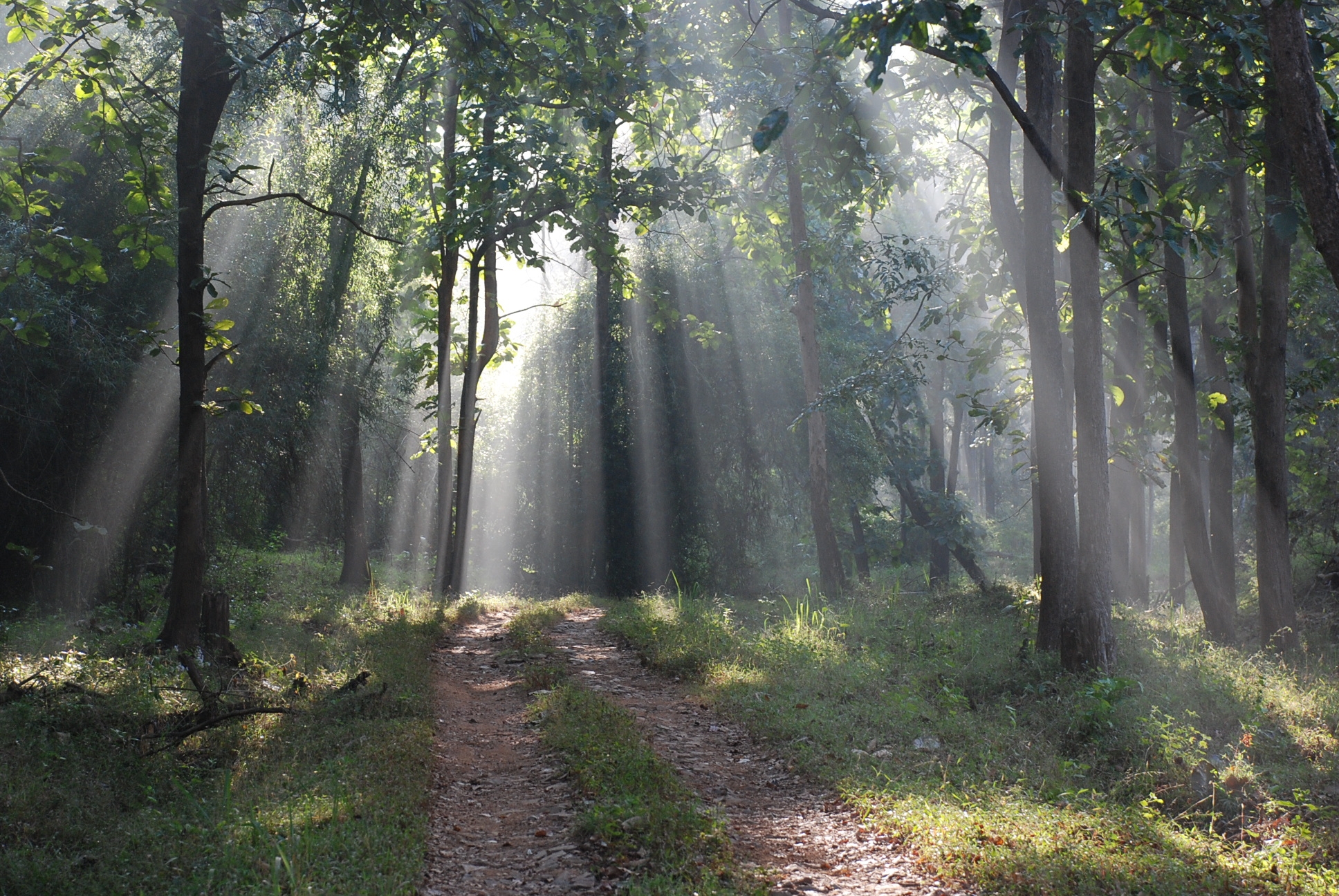 ---
Besides, the resorts in Mudigere, Chikmagalur lets you enjoy a wide set of fun-filled and adventurous activities that can be taken care of by any age group. The activities include Mud Volleyball, Mud Kabaddi, Shuttle Badminton, Archery, Cricket, Volleyball.
The resorts in Mudigere, Chikmagalur package price is also inclusive of a warm camping activity along with a campfire through which you can enjoy some joyous moments with your friends or dear people and exchange great conversations with them. The camping session would be backed by the soothing tunes of music and you get to experience an enhanced version of the stay.