We strive to create the best trips possible for you, with uncommon professionalism, unsurpassed personal service and a commitment to protect and preserve the cultures and environments through which we travel. Get in touch with us to plan your next Holiday!
Best Homestays in Chikmagalur
All Homestays
Best Resorts in Chikmagalur
All Resorts
We Provide You An Ultimate Experience in Chikmagalur
Experience the best off Chikmagalur region through evergreen untouched nature and wildlife.
Chikmagalur has a variety of homestays — plantations, heritage villas, riverside locales and next to golf courses — where you can sample an earthy, serene lifestyle in the lap of nature.
Paradise is a picnic chair laid out under the trees, next to a small waterfall in the backyard, with commanding views of a coffee plantation, and home-brewed wine and pork chops in attendance. Chikmagalur boasts the serenity associated with life in the hills and seals it with rich history of coffee culture and richer food (quite different from anything you have ever tasted!). For a slice of this heaven, drop the stay at a high-falutin hotel in favour of a family-run homestay…because, when in Chikmagalur, do as the Malnad people do—lose the frills, revel in the basics.
Homestay in Chikmagalur
Chikmagalur is a hill station and ideal getaway from Bangalore, its just 250 Km from Bangalore. The road is good and with less traffic and it takes about 4-5 Hours to reach Chikmagalur. Travelling in Chikmagalur is safe and temperature is cool round the year. Chikmagalur is a big district in Western Ghats, twice as big as other Western Ghats districts of Coorg and Wayanad put together. Chikmagalur being a coffee country is as beautiful and has more places of interest than Coorg has to offer. Chikmagalur is well connected to other destinations like Shimoga, Hassan, Mangalore and Udupi etc. Read more About Chikmagalur here.
For those you looking for more relaxed visit to Chikmagalur there are many homestays in Chikmagalur district run by traditional Malnad families that are more of coffee plantation, stays in Chikmagalur. These traditional families are growing coffee, tea, pepper and cardamom since 1850s. There are Coffee plantations with Bungalows, Houses or traditional Malnad houses which are converted to Homestays. The concept of homestays gained popularity in 1990s.There are also good resorts in Chikmagalur which have come up with Swimming pool, Rope activities and adventure sports.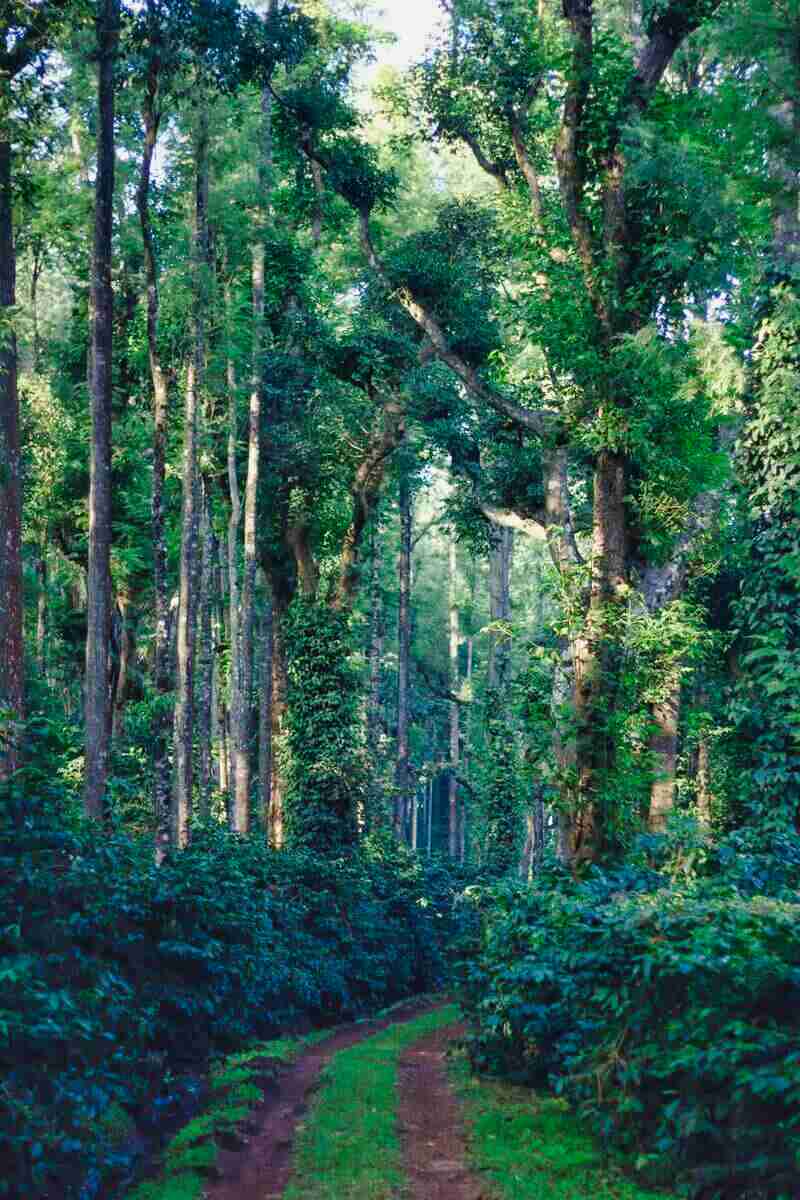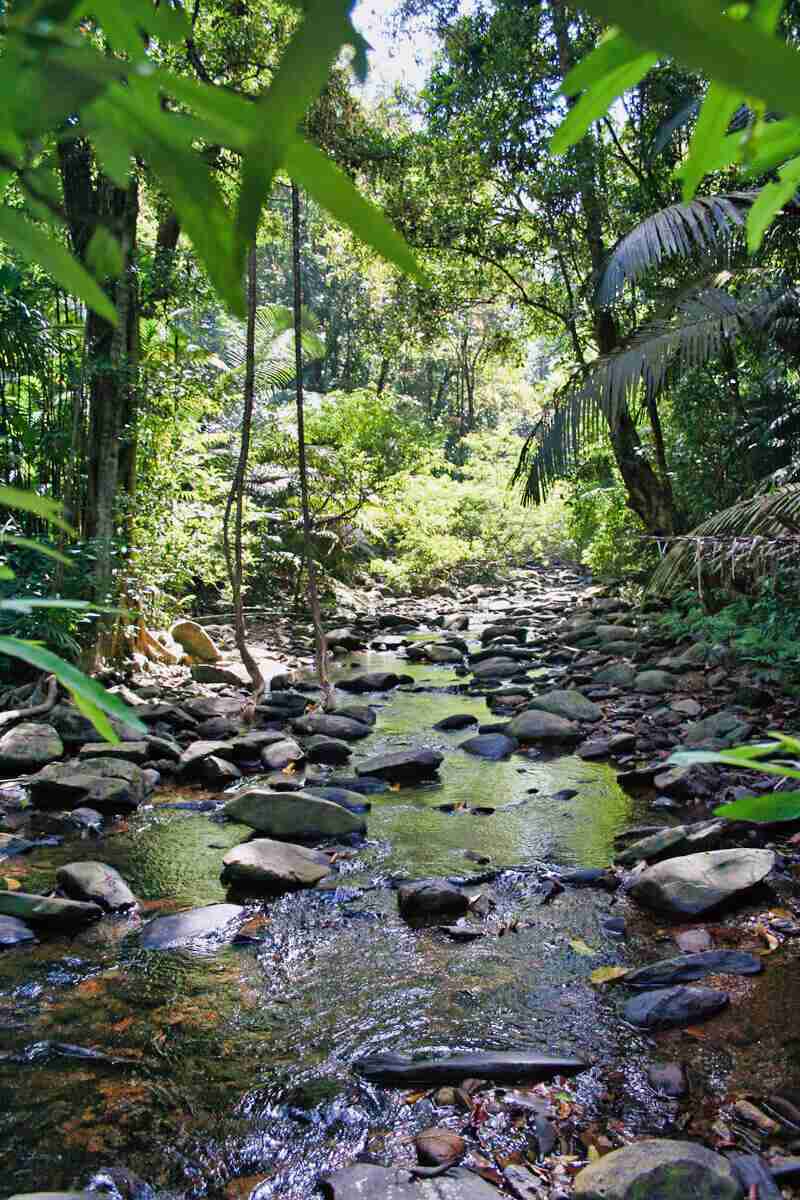 Chikmagalur Updates
Make your mood delightful
Enchanting natural surroundings
Stay and visit to the coffee units with guides
Get impeccable, ravishing and luxury stay
estate camping' with camp fires, water proof tents, authentic food and amazing music
Coffee Plantation Camping »
Wild tiger sightings at Bhadra Wildlife Forest
Long drives through lush jungle and magnificent temples
Malenadu Food You Shouldn't Miss!
Learn lost tradition, culture and lifestyle
Incredible experiences of Chikmagalur »
Best time to experience winter in Chikmagalur is from October to January
Best things about Chikmagalur is the pleasant weather all year round
Minimum temperature is around 12°C
Maximum temperature is around 28°C
Weather in Chikmagalur »
Chikmagalur Tour Packages
6500.00

---

Make your mood delightful
Enchanting natural surroundings
Stay and visit to the coffee units with guides
Get impeccable, ravishing and luxury stay
Estate camping' with camp fires, water proof tents, authentic food and amazing music

---

---

New Year Celebration
Western Ghats Trek
Eco Retreat Stay
Eco Retreat Stay
Dinner after the bonfire session
Some fun and party games for New Year

---

1200.00

---

Mullayangiri
Eco Retreat Stay
Reserve Forest Visit
Western Ghats Trek

---

3000.00

---

Sringeri is a beautiful town in South India. It is a site having ancient importance as per the legend, Adi Shankaracharya is believed to have selected this place to stay and teach his disciples. There are several beautiful temples built in this region having a sheer place in terms of religious significance. There are several historic temples located in Sringeri and places nearby.

---

3000.00

---

Extreme Trekking
Camping
Waterfalls
Campfire

---

1400.00

---

Cycling
Breakfast
Lunch
High Tea / Coffee

---

Homestay in Chikmagalur, Chikmagalur Homestay, Best Homestays in Chikmagalur, Coffee Plantation Homestay, List of Homestays in Chikmagalur, Chikmagalur Homestay for Couples, Chikmagalur Homestay for Group, Homestay in Chikmagalur with Swimming Pool, budget homestay in chikmagalur, Homestay in Mudigere, Homestay near Mullayanagiri, Bababudangiri